Marc-Andre ter Stegen believes Juventus striker Paulo Dybala could make the difference in Tuesday's Champions League clash at Camp Nou.
The Argentine marksman was crucial in Juventus' 3-0 win over Barcelona in Turin last season in the semi-final first leg, scoring two brilliant goals to help knock the Catalans out.
Dybala, 23, is one of the world's most promising young players and the German goalkeeper is aware of the danger he poses as Barcelona get their European campaign underway.
"[Dybala] is a footballer who has a lot of quality. From what we can see from outside is that he's still trying to improve, he's someone who can make the difference," Ter Stegen told reporters on Monday.
The striker has netted seven goals in four appearances this season in all competitions, including notching as a substitute on Saturday during Juventus' 3-0 win over Chievo.
Dybala beat Ter Stegen twice in the first 22 minutes of last year's semifinal but the the goalkeeper insisted Barcelona are not dwelling on it.
"We're not looking for revenge or anything, last season is over and we have to concentrate on this year," added Ter Stegen.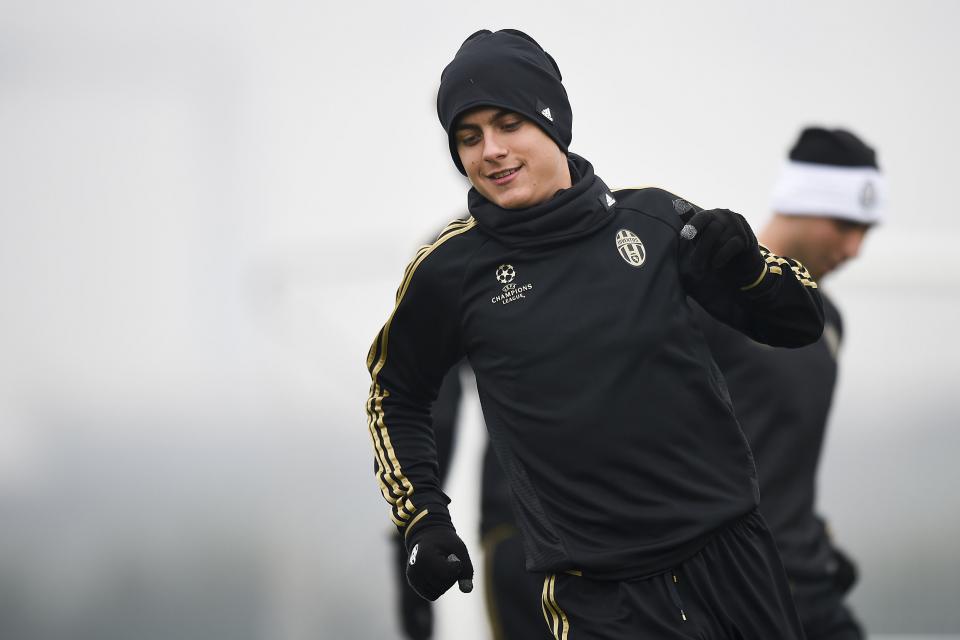 Barcelona coach Ernesto Valverde also noted Dybala's ability, although he is more afraid of Juventus' threat as a team.
"I fear Juventus for their consistency, what they've done, how they play, that's what worries me about the team," said Valverde. "It will be an intense game."
As well as the quality of Juventus' attackers, Ter Stegen also admires his opposite number, the evergreen Gianluigi Buffon.
Juventus' Italian goalkeeper, 39, is still playing brilliantly and Ter Stegen paid tribute to the veteran guardian.
"Buffon is an idol in the football world. He's playing at a high level and I have a lot of respect for everything he does," he said.
"[Buffon] is playing at an age at which many have finished their careers and he looks like he's 30 and in his best years. I hope to see him for many more years."
Barcelona open their Champions League campaign without Paco Alcacer, who has the flu, but welcome back Sergi Roberto following a knee injury.
Rafinha will miss the game with a meniscus injury, while Arda Turan was also left out of the squad with back issues and Thomas Vermaelen remains out.
Source Info: http://kwese.espn.com/football/juventus/story/3201513/paulo-dybala-can-be-difference-for-juventus-vs-barcelona-ter-stegen